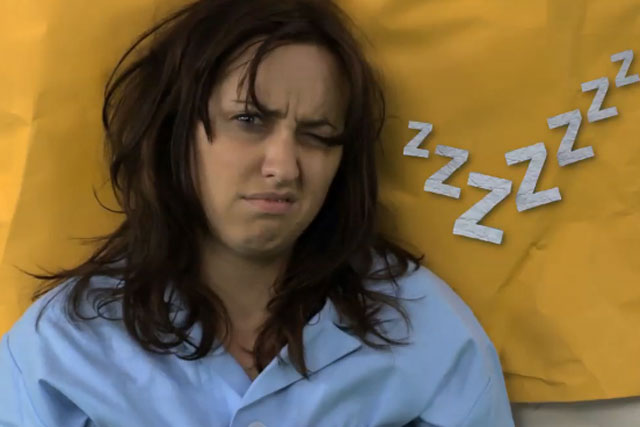 MPG wrestled the planning and buying for the Philips consumer lifestyle business across France, southern Europe and parts of America from Carat, the incumbent.
Carat has retained the media account for the remainder of the consumer lifestyle business, as well as across the Philips corporate organization.
Antonio Hidalgo, chief innovation, marketing and strategy officer at Philips consumer lifestyle, said: "Continuing our relationship with Carat is testimony to the strength of their strategic offering and the trusted partnership we have built in the recent years.
"The addition of MPG Media Contacts for specific geographies reflects Philips' focus on identifying strong local partners to deliver business results."
In the ongoing Philips global creative review, the incumbent, DDB, Ogilvy and Euro RSCG are believed to be in the running.
Follow Sophie Maden on Twitter @Sophie_Maden