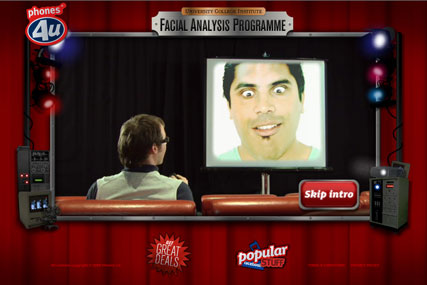 The fully integrated campaign includes sponsorship of all episodes and idents, its follow-up show, 'Meet the Finalists', the repeats and any showings on Sky Anytime and Sky Player.
Phones 4u will have a presence on Sky1's website as well as the show's microsite, and on graphic or video pre-rolls of video clips. It will sponsor a dedicated mobile microsite and branding on an iPhone app for the show.
The partnership will also be promoted in Phones 4u's 450 UK stores, where customers will have the opportunity to win VIP tickets to the live finale of the show in Wembley Area.
The show will run until the end of September on Sky 1 and Sky 1 HD and will be hosted by Fearne Cotton. The judging panel includes Dizzee Rascal, Sharleen Spiteri and Jamie Cullum.
According to Russell Braterman, Phones 4u marketing director, it is one of the most integrated marketing and sponsorship campaigns the company has run.