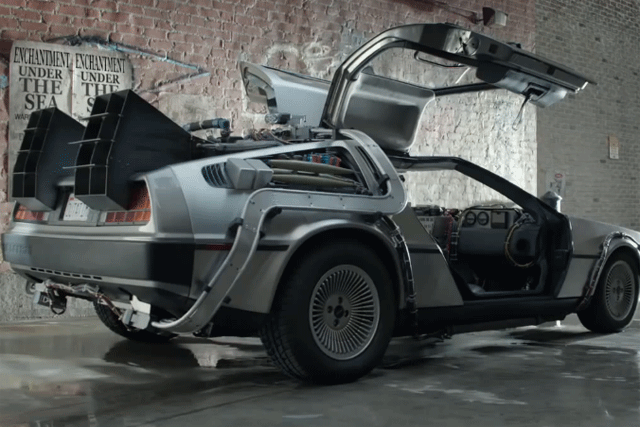 The company's 5,596 employees were asked to go into the retail outlets on Monday morning to discuss how the administration process will unfold.
On Friday 12 September service provider EE announced it would not be extending its contact with Phones4U beyond the current one, which ends in 2015.
EE's decision follows a similar move from Vodafone two weeks ago and O2 in January.
Their departure leaves Phones4u with no mobile network partner and effectively no viable business model.
David Kassler, Phones4u's chief executive, said: "Today is a very sad day for our customers and staff. If the mobile network operators decline to supply us, we do not have a business."
Phones4U's most recent advertising was created by Adam&EveDDB and was inspired by classic 1980s movie, 'Back to the Future'.