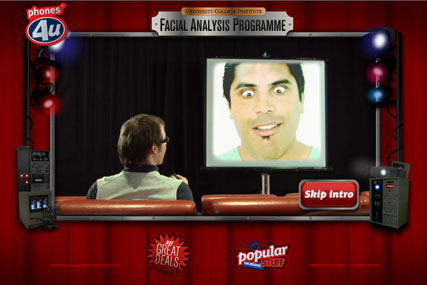 MediaVest Manchester, the incumbent, is expected to repitch for the business. It has worked with Phones4u since winning the account in 2001.
In the past year, the retailer has increased its adspend significantly to tackle Carphone Warehouse, which has a far stronger retail presence across the UK, with 800 stores to Phones4u's 450.
In August last year, Phones4u unveiled a branded area within the Curry's mega­store in Birmingham, in a bid to increase its retail power. This year, the company is also expected to invest more money in an over-arching brand campaign and wants to look at fresh media ideas.
In January 2009, it moved its creative account out of WCRS and into Adam & Eve.
The agency created a set of TV, print and in-store ads based around the line "Are you popular?", which informed consumers that they could only buy a phone if they had more than 50 names in their phonebook.
As well as TV, the campaign had a strong viral element that sought to increase its appeal to a youth audience.