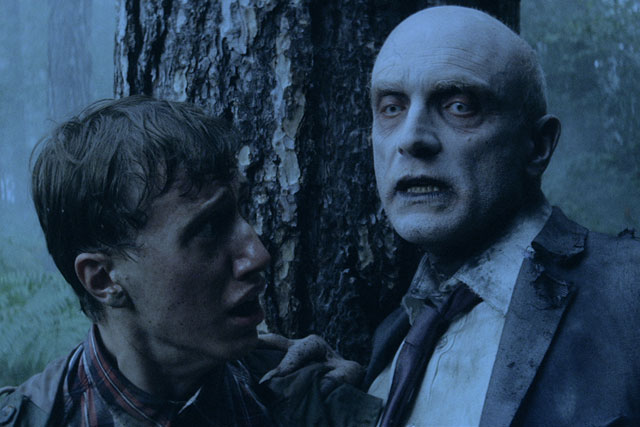 The launch of the campaign comes just weeks after Phones 4U was banned from using a controversial ad featuring an illustration of a winking Jesus.
Phones4U said its latest campaign marked its "biggest-ever" pre-Christmas advertising spend to date. The campaign, created by Adam & Eve, kicks off on 1 October.
The activity will run across multiple media, including TV, outdoor, press, viral, digital, and in-store.
The mobile phone retailer said the campaign is valued at £5.2m.
Caspar Nelson, Phones4U head of brand communications, said: "In today's economic climate getting a good deal is more important than ever. There is nothing more annoying than that niggling feeling you could have got a better deal."
The TV spots include two horror-themed 30-second ads and will be prefaced by a teaser campaign, which will feature five two-second "blips" running in an ad break during 'Celebrity Juice' and 'The Inbetweeners'.
Follow John Reynolds on Twitter @johnreynolds10