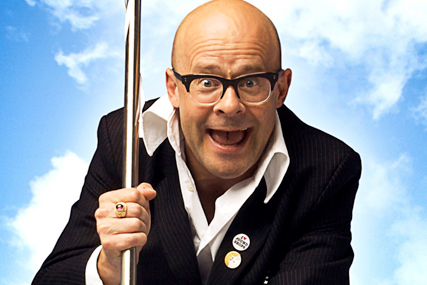 The sponsorship covers with two 'best of' editions over the next two Saturday evenings, before the 11-episode new series starts on Saturday 29 January.

The programme resonates strongly with Phones4U's core demographic of 16-24 year-olds, and is on target with its edgy and humourous brand image, according to Eden.

Caspar Nelson, head of brand communications at Phones 4u, said: "Harry Hill's irreverent tone and content resonates well with the Phones 4u brand and consumer, and the prime time Saturday night programming delivers excellent reach and frequency. Plus he's f***ing funny and our target audience love him!"

Last year the mobile retailer sponsored Channel 4's 'Hollyoaks' and Sky 1's talent show 'Must Be The Music'.

Eden is the media agency joint venture between Adam & Eve and the7stars.