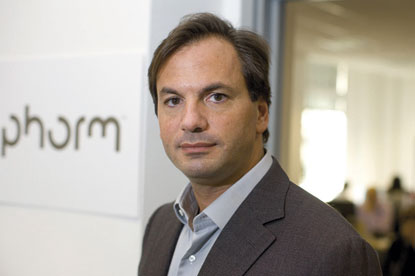 The AIM-listed company has long been criticised by privacy activists. It shot into the limelight when BT conducted a controversial trail of the online technology, without seeking consumers' consent.
Kent Ertugrul, Phorm's chief executive, spearheaded the attack on his blog Stopphoulplay.com, on which he labels his two leading critics, Alexander Hanff and Marcus Williamson, "privacy pirates".
In the personal attack, Ertugrul also suggested that Hanff had run similar smear campaigns against other companies such as Procter & Gamble and that that Phorm's competitors could be behind the privacy campaigners.
He also claims that Hanff has been banned from a number of internet forums for "unsavoury behaviour" and that he has been fined $40,000 for copyright infringement in the US.
The allegations follow Hanff 's declaration that he was assuming personal responsibility for the dramatic decline in Phorm's share price, which dropped from £35.05 in February 2008 to its current 405p.