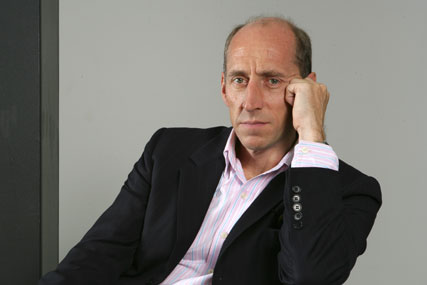 Shares in Photon, which is reported to have debts close to AUS$300 million, were suspended last month and the company began talks this week with its various constituent agencies about restructuring outstanding earnout deals which total $176 million.
Sources close to Naked suggest that Photon is keen to fund the remaining period of its earnout in stock rather than cash but, with its shares suspended and likely to relist at a lower level, this option could prove an unattractive one.
Nigel Long, the group chief executive of Naked, was in New York this week to discuss Photon's plans with its representatives.
Sources suggest that 37 of Naked's global staff, including its founding UK partners, are participating in the four-year earnout, which included a £16.5 million initial cash payment, a further cash payment two years in and then a final, uncapped, cash payment due when the earnout ends in February 2012.
The UK arm of Naked is described by sources as "profitable and a good business" but could face an ownership change should Photon's troubles continue.
However, the Photon chief executive, Jeremy Philips, is attempting to secure funding to refinance its debt.