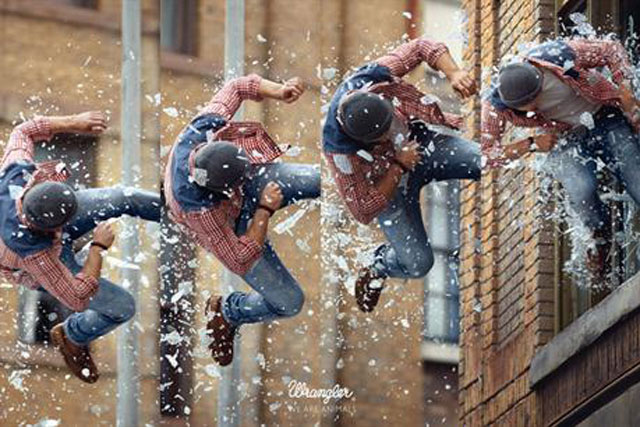 We Are Pi was appointed to work with the jeans brand last week after the competitive pitch which Campaign revealed in January.
It is now charged with creating Wrangler's advertising, including TV and digital work. The pitch was run out of Wrangler's Belgium headquarters with help from the intermediary, Roth Observatory.
French agency Fred & Farid was Wrangler's incumbent agency, and created the Cannes Grand Prix-winning 'We Are Animals' campaign for the brand, but its contract with Wrangler was not renewed when it expired at the end of 2013.
At the time, Fred & Farid's founders, Frédéric Raillard and Farid Mokart, said about their agency's dismissal: "The new Wrangler guy doesn't like our ''We Are Animals' campaign. Fine. Our 'We Are Animals' campaign doesn't like him."
Alex Bennett Grant, We Are Pi's managing director said: "We're very excited to be part of growing the iconic Wrangler brand in Europe."
Wrangler is owned by the VF Corporation, which includes The North Face and Lee among its stable of brands.