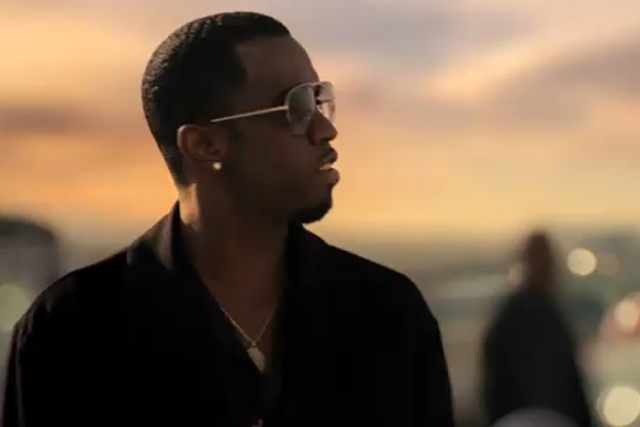 The ad features generations of Mercedes-Benz cars sneaking out during the night to witness the launch of a new line of cars.
"The ad is very clever and reminds you how many great classic Mercedez-Benz cars there are and why it's such an iconic brand. Diddy playing a small comedy role is genius and shows the brand as expensive and cool.
"But for me it's the Herbie-style cars driving themselves in a pack which not only reminds me of the brilliant film but also gives the ad a great sense of empowerment. A great American ad all round – good job!"