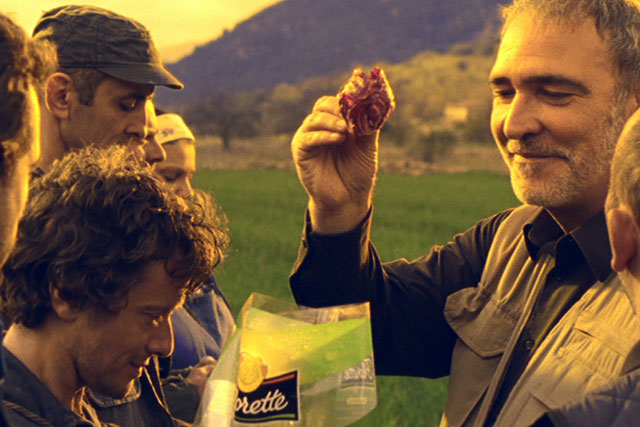 Now, which launched in March, won the account after a pitch against agencies including the incumbent, Hooper Galton. The AAR oversaw the process.
The appointment ends Hooper Galton's seven-year relationship with the brand. The agency has worked with Florette since 2004 and successfully defended the business in 2007.
Florette called its latest review in July as part of plans to expand. It intends to increase its adspend from around £3 million to £5 million.
Now, which has also won Butlins' £5 million creative account since its launch, will be responsible for creating advertising and social media for Florette.
Neil Sanderson, the UK managing director of Florette, said: "Florette is growing quickly and we believe there is huge potential in our brand as well as the sector. Now shares this belief and has identified an exciting strategic and creative territory to work in."
Mark Lund, the managing partner at Now, described Florette as a "dynamic and positive brand with great possibilities".
Florette, which specialises in ready-to-use salads, has increased its turnover by nearly £20 million in the past five years.