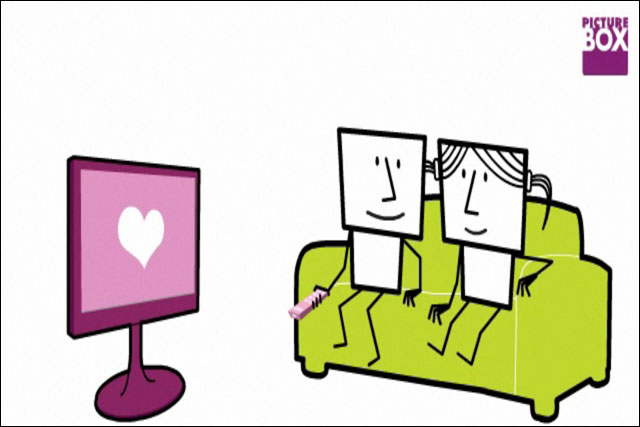 The company is approaching a number of agencies directly for the business as it hopes to increase the number of loyal customers. The review is being handled by Matt Snead, marketing director, Branded On Demand Services at NBC Universal.
It is understood that the appointed agency will be PictureBox's first retained CRM agency. Parent company Universal Pictures currently splits its advertising business between Publicis Groupe agencies and WPP agencies.
MediaCom retained Universal Home Entertainment and Universal Pictures' joint £26m UK media planning and buying in July last year, as part of a review.
Virgin Media and Universal Pictures teamed up to launch PictureBox in 2009. The service, which costs £4.99 a month, is also available of BT Vision, TalkTalk and TopupTV. Films on the service include 'Chaplin', 'The Boat That Rocked' and 'The Birds'.
PictureBox was unavailable for comment.
Follow Sara Kimberley on Twitter @SaraKimberley