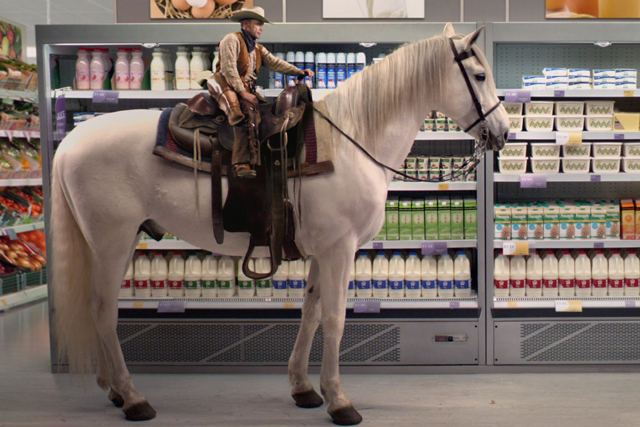 Ornua Foods started working with the creative agency in 2011 when it was called Adams Foods and had previously worked with WFCA Integrated.
Karmarama created Pilgrims Choice's first national through-the-line campaign in 2012, "Good choice", which comprised TV ads, new packaging and digital work including a Good Sandwich app.
A tagline, "Good choice Pilgrim", was created for the brand's TV campaign, which featured a miniature cowboy who questions the choice of mediocre cheddar and extols the superior quality of Pilgrim's Choice.
It is understood Ornua Foods will kick off a process for finding a new advertising agency imminently. The company rebranded from Adams Foods to reflect its parent company, Ornua, last year.
Karmarama, which was acquired by consulting giant Accenture in November, won Philadelphia's European ad account last month after a competitive pitch against Anomaly and Havas London. Philadelphia's incumbent, J Walter Thompson London, did not repitch for the cream cheese brand's advertising.
Mike Harper, director of marketing at Ornua Foods, said: "It's been a fantastic five years working with Karmarama and we are grateful for all their hard work."