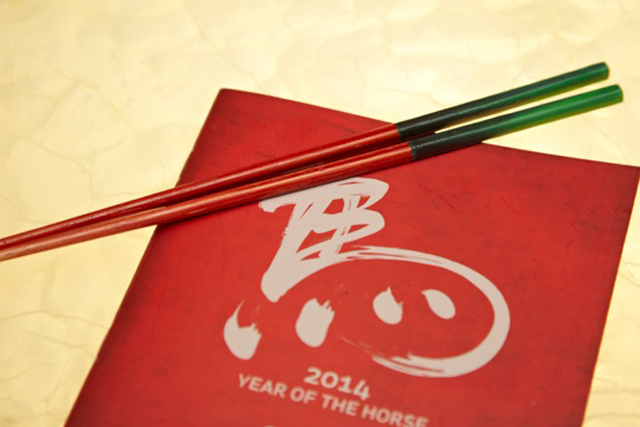 The UK's first fortune telling chopsticks predict the users' future through use of a thermo sensitive lacquer which changes colour when the sticks are held. The chopsticks have a black tip which changes to either green, white red, blue or yellow, to predict the holders' fortune for 2014 - the year of the horse.
The colour change depends on the person holding the chopsticks and is reflective of one of the five elements of Eastern philosophy; wood, metal, fire, water and earth. The chopsticks are designed to tap into a trend for 'emotional mirror' fashion and accessories.
The first 300 to diners to say say "kung hei fat choy" ('happy new year' in Cantonese) to Ping Pong staff will be given a set for free.
Brand: Ping Pong
Client: Katie Harel, group marketing manager, Ping Pong
Agency: DawBell