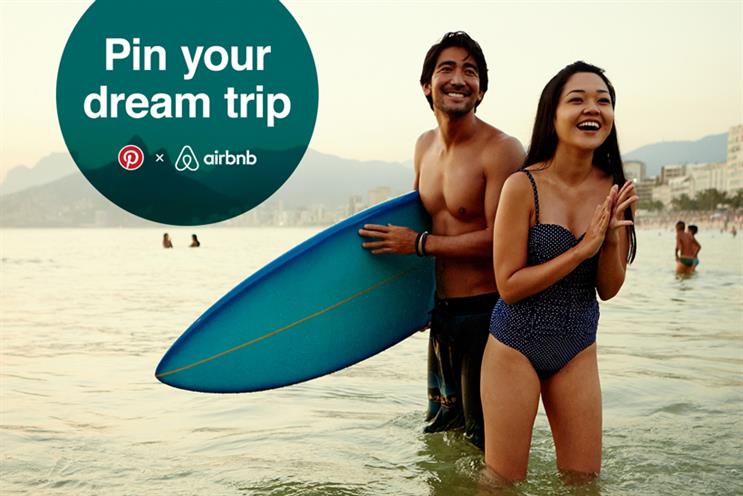 The 'Pin Your Dream' competition is offering one winner the prize a week's all-expenses paid holiday anywhere in the world, with accommodation at an Airbnb property.
Entrants must depict their dream trip by building a Pinterest holiday board, ideally pursuing a hobby or interest that they are passionate about; for example a coffee-tasting tour of Sao Paolo or visits to the ancient ruins of Rome. Judges will select the most compelling board as the winner.
The competition is open until 19 June to anyone with a UK passport and a Pinterest account. The winner and their companion must make their trip during summer 2015 and will 'pin' about their trip to others.
James McClure, Airbnb's UK country manager, said: "Feeding the increasing desire of travellers to live like a local and experience more meaningful trips than ever before, people are pursuing everything from surfing to sushi-making with the help of our hosts.
"Extraordinary experiences can be seen on Pinterest and realised on Airbnb and we look forward to making another dream trip a reality."
---
Check out the latest from our Thinkers