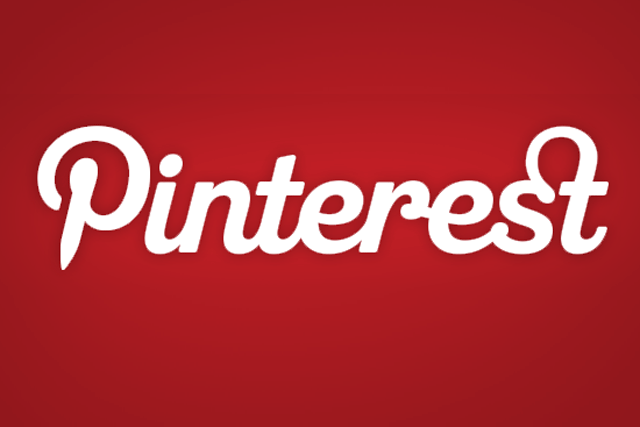 Rubin, who is leading a team of 20, is tasked with making the site more appealing to men – according to Pinterest, 68.2% of its users are women compared to 31.8% of men.
Pinterest said Rubin will lead the site's global brand marketing, helping define the company's brand strategy, identify key audiences and manage its marketing initiatives.
In his time at Unilever, Rubin developed digital and social campaigns for brands like Axe. His appointment highlights Pinterest's intention to bolster its marketing team. In April, Lisa Manowitz moved from Twitter to head up Pinterest's partnerships on the East Coast.
In May, the site launched its first paid ads – "promoted pins" – with the likes of Kraft and Gap, and said it is looking to open up paid ads to more businesses throughout the year.
In the same month, Pinterest secured a new $200mln round of funding from existing investors, raising its valuation to $5bn. The capital will be used to invest in technology, international expansion and to further develop the site's advertising programme.