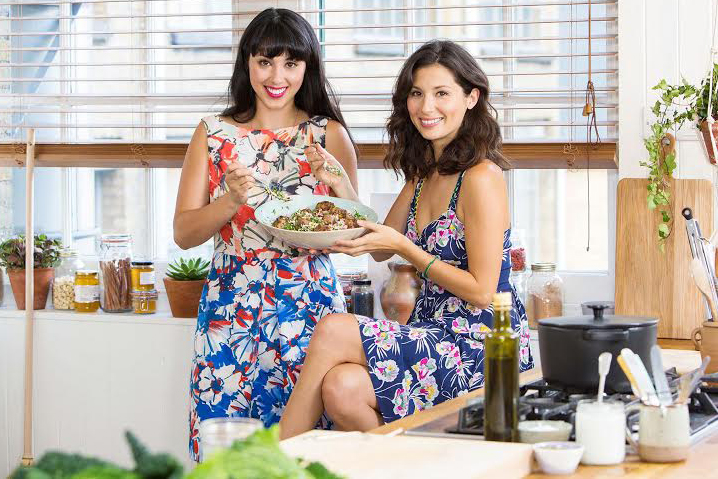 The first ad will air at 8.10pm during Eating Well with Hemsley & Hemsley and will feature lines from the show with relevant ideas that can be found on the picture-sharing platform.
The campaign, planned and bought by Pinterest's UK media agency MediaCom, was creatively developed by Stinkdigital. Made in Chelsea will also be included in the campaign, with more shows planned in future.
Pinterest has chosen the UK as the first global market to launch the brand's first above-the-line campaign, as the US company's foreign user base recently exceeded its domestic audience.
The contextual ads, which will generally last for 10 seconds, will also be replicated on All 4, appearing across food and fashion programming on the catch-up service.
Elie Donahue, the global head of marketing at Pinterest, said: "The programming on Channel 4 captures the spirit and interests of the British audience and is a great match for the ideas people in the UK can find on Pinterest."
She added: "As Hemley & Hemsley have already been engaging people on Pinterest over the past two years with their compelling receipe ideas and food inspiration, aligning out first TV ads with their show is a natural fit."