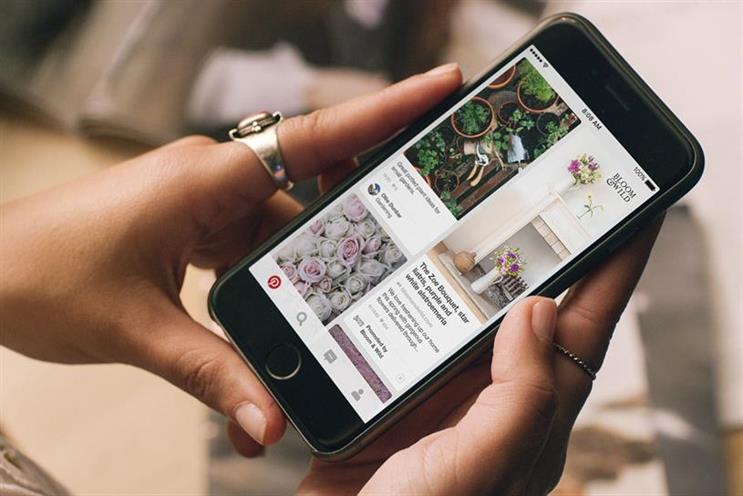 The picture-sharing platform, most of whose users are now based outside its native US market, has brokered a deal with Channel 4 to launch contextual ads.
The brand's in-house team will create up to 50 versions of a ten-second spot that will be tailored to 20 different programmes over a seven-month campaign.
With the campaign, Pinterest wants to provide people in the UK with a deeper understanding of how the platform can be used in their everyday life.
Elie Donahue, the head of marketing at Pinterest, told Campaign: "The way you can showcase media in the UK is pushing the boundaries into a fresh space. The advertising landscape is really innovative and moulds nicely to what we are trying to do."
She added: "We are able to form 50 different iterations of 10 second ads and map things to what the character has just said or theme of what they are talking about."
It would take as little as two days, Donahue said, to turnaround a creative idea into an execution.
Pinterest appointed MediaCom last month after a pitch and Stinkdigital, which will help develop the creative.
The campaign will also include contextual digital outdoor ads, which will be responsible to factors such as the time of day, location, cultural and seasonal moments, and the weather.