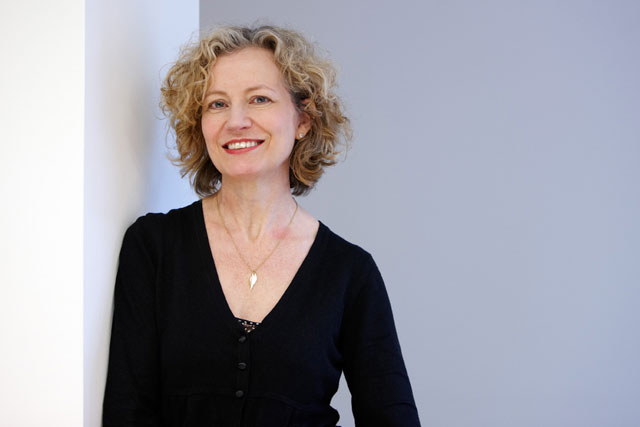 In her new role Hainsworth will work with Steve Hyde, chief executive of 360 Executive Search, and the company's non executive chairman David Mansfield, the former Capital chief executive and Rajar chairman.
She will continue to work with Clear Channel from May as a consultant, until her replacement is found, and assist with bespoke research projects.
Hainsworth said: "I have loved my time at Clear Channel and am proud of the work we have done together. It is a super professional, creative and vibrant company and I am delighted I will continue to work with the company as a consultant in the future."
During her 25 years in media and marketing Hainsworth has worked across a variety of disciplines. Prior to joining Clear Channel in 2005 Hainsworth worked for two years at Media Audits, the media auditor.
Hainsworth started her career at Saatchi & Saatchi, where she worked for five years, before joining CDP and CDP Media for 13 years, ahead of her stint at Media Audits.
Rob Atkinson, managing director at Clear Channel UK, said: "Pip has played an important role in reinforcing Clear Channel UK's position as thought leaders of the out-of-home sector.
"She has been responsible most notably for the introduction of our annual Ideas seminars, the Outdoor Planning awards, and commissioned many leading research studies in the fields of econometrics and neuroscience."