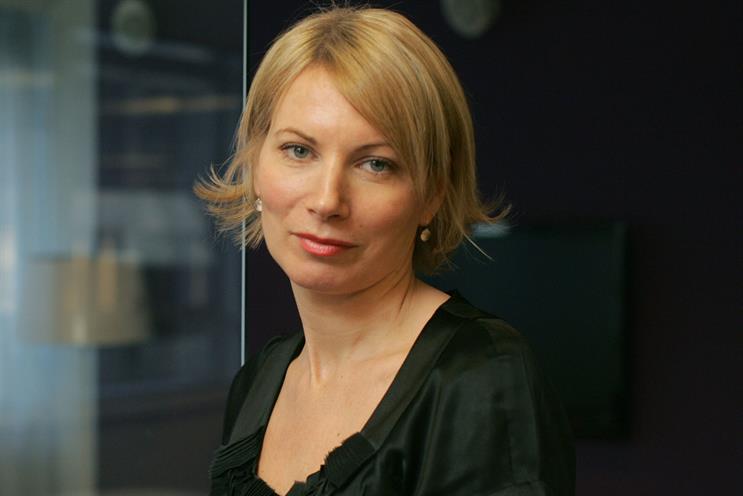 Pippa Glucklich, co-chief executive, Starcom MediaVest Group
How did I make something happen for myself? That's an easy answer as by happy accident, or perhaps by fate, some of where I've got to dates right back to a rather long essay I once wrote.
Many moons ago when in my final year at university I wrote my dissertation about women in advertising. My mum, who at the time worked for the Equal Opportunities Commission, was obviously delighted but I'm still not sure what drove me to write thousands of words around something I knew so little about. The confidence of youth I suppose.
However, the more research I did into the industry the more it fascinated me – I found it encouraging that it was a very balanced industry in terms of gender split but equally I was shocked to discover that women occupied just 14 per cent of senior positions.
It was clear to me at the time that an industry that was supposed to be creative, dynamic and progressive (and where its only asset is its talent) seemed to lack true meritocracy at the top.
It's fair to say that almost singlehandedly this discovery not only inspired my dissertation but also my determination to do something about it in the real world when I started my career in advertising.
Today I do this not just in the workplace but in the wider industry as a mentor to young women and particularly through the fantastic work of WACL, of which I am an active member.
My younger self would be pleased, as am I, that the industry has moved on, albeit it's still painstakingly slow. Recent stats from the IPA show that now with 25 per cent of leadership positions taken by women this is at its highest for two decades – although with half its workforce being female, this is still woefully behind where it should be.
I'm proud that here at SMG we're far more representative – in the UK 60 per cent of our staff are female, and across the global business many of our leadership positions are occupied by women, including our amazing global chief executive, Laura Desmond.
So, there has been encouraging progress since my undergraduate days, and certainly when compared with other industries – for example the majority of UK FTSE 100 boards are still dominated by men – but there is still much, much more to achieve.
The theme of International Women's Day 2015 is "Make It Happen'. Throughout this week Campaign will be running pieces about how leading women in the industry have "made it".