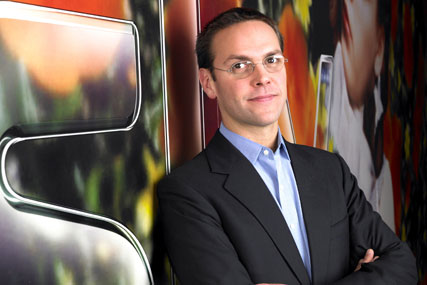 James Murdoch who is standing for re-election is not considered independent as he was the chief executive of the company prior to his appointment as a non- executive chairman.
He is also the son of Rupert Murdoch, the ultimate controlling shareholder of the company through Twenty- First Century Fox and he has been on the Board for more than nine years. There are concerns over his fitness to serve.
Ofcom, the regulator for the UK broadcasting industry, in its report on the "phone hacking" scandal stated: " We consider James Murdoch's conduct, including his failure to initiate action on his own account on a number of occasions, to be both difficult to comprehend and ill-judged.
In respect of the matters set out above, in our view, James Murdoch's conduct in relation to events at NGN repeatedly fell short of the exercise of responsibility to be expected of him as CEO and chairman."
Investors are advised to oppose the re-election of James Murdoch.
The remuneration policy does not go beyond 'attract, retain and motivate'. Disclosure of policy includes a statement on pay elsewhere in the Company and there is evidence that internal pay ratios are used in order to determine aggregate executive pay. However, the disclosure of share-based awards is not adequate as there is no indication of expected values of awards.
The use of a non-financial criterion (product net growth) for the vesting of awards under the annual bonus scheme is welcomed. However, LTIP awards vest solely based on financial criteria and none of the non-financial KPIs disclosed in the Annual review 2013 are taken into consideration.
It is also of concern that all metrics operate 'adjusted' versions of the underlying figures. There are concerns that this raises the possibility of misalignment of executive interests with those of shareholders, as executives are shielded from costs incurred by the company whilst shareholders are left to carry the burden of these costs. It is noted that adjusted metrics have not been utilised in this manner, thus far.
Combined awards under the annual bonus and long term incentives are again considered excessive in the year under review and considered highly excessive on a potential basis, particularly in light of the lack of an upper limit on the LTIP share scheme.
Based on share price at grant date, the CEO received a combined award under the bonus scheme, the LTIP and the Co-Investment Plan representing approximately 8 times his base salary and the CFO received awards equalling approximately 6 times salary.
It is recommended that shareholders oppose the remuneration report.
PIRC advises institutional investors with assets in excess of £1.5 trillion.