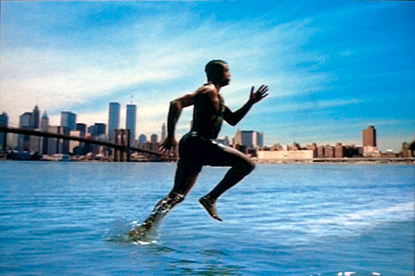 The world's fifth-largest tyremaker opted to return after a pitch involving a number of undisclosed agencies for the estimated £40 million account.
Y&R, which created Pirelli's famous 90s "power is nothing without control" campaign starring the sprinter Carl Lewis, split with Pirelli after a row over a TV campaign featuring the football star Ronaldo. The business was later awarded to Armando Testa. Last year, it moved to Wieden & Kennedy Amsterdam.
The pitch followed Pirelli's decision to refocus on its core tyre business. A new integrated campaign will start early next year.
Massimo Costa, the Y&R EMEA chief executive, said: "I was a young account director on Pirelli and never stopped knocking on its door."