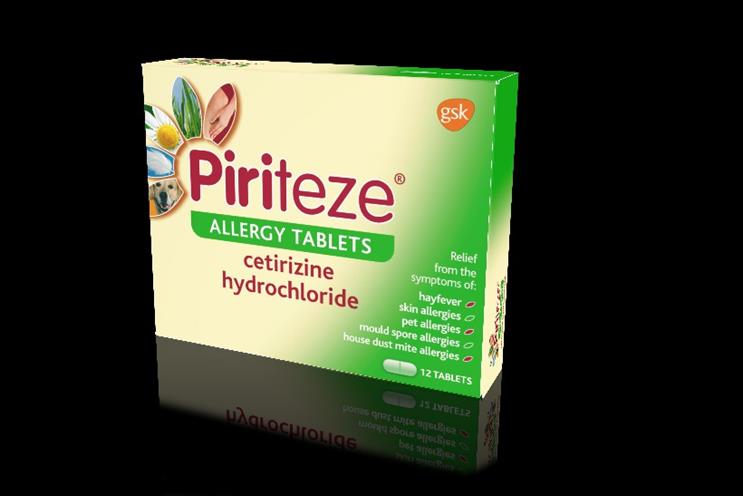 For many brands TV is a highly effective medium and yet the amount of wastage of spend can also be an issue as it often hits a wide audience. Allergy brand Piriteze is now using data and targeting technology to ensure that its ads are only shown to those that are likely to be suffering from Hayfever.
It has partnered with Sky to use its TV targeting service Sky AdSmart to geo-target its ads in areas where the pollen count is particularly high.
Julia Bauer, brand manager for Piriteze, said, "Working with Sky Media and using its Sky AdSmart technology ties in perfectly with our aim to engage with consumers at the moment they are most likely to reach for Piriteze."
"It is no secret that high pollen counts will encourage people suffering from hayfever to look out for products like Piriteze, but Sky AdSmart allows us to use this to our advantage, making consumers aware of the allergy products when the pollen status is Medium to High and intercepting the path to purchase," she added.
The campaign is now live and is targeting Sky customers in Greater London, North Scotland, Wales, North West, Yorkshire, the Midlands and South West.