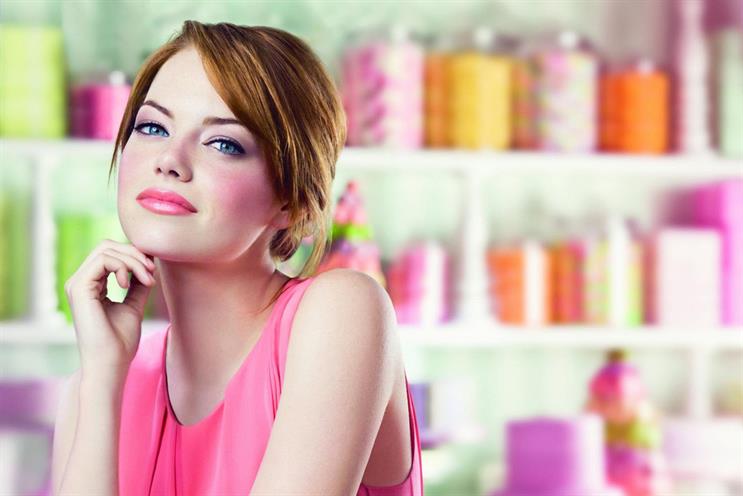 Ongoing reviews
The Ancestry pitch is down to two agencies: Anomaly and FCB Inferno, with McCann London no longer involved in the process. A pitch was held at the end of July but a final meeting was due to take place this week. The brand previously worked with Droga5 London.
Sources familiar with the House of Fraser review insist the process to find a new ad agency is still live despite the company going into administration and proposed purchase by Mike Ashley. Pitches were held at the beginning of August by Creature of London, The & Partnership London and Who Wot Why. The incumbent agency, 18 Feet & Rising, declined to repitch.
New-business rankings: creative accounts
Reviews
Pernod Ricard has contacted prospective ad agencies ahead of a possible pitch for its Royal Salute scotch whisky brand. The brand is more popular in Asia but wants to hire a UK agency to make a dent in the British market. There is no incumbent and AAR is handling the review.
Twinings is looking for a new agency, after incumbent Abbott Mead Vickers BBDO opted not to repitch for the tea brand's business. The Associated British Foods brand is close to pitch stage and is thought to have changed its agency requirements to adapt to a tighter budget.
Greater Anglia, the train operator that runs services in the East of England, is looking for an ad agency and will hold pitches this autumn. A longlist of agencies has been drawn up, including the incumbent, Jacob Bailey. The pitch is being handled by The How to Buy a Gorilla Company. Greater Anglia wants to promote its "major transformation" of the railway in East Anglia, which will include replacing all of its trains with new ones from next year.
Selfridges is reviewing its paid social media requires and has approached agencies. There is no incumbent.
New-business rankings: media accounts
Wins
Saatchi & Saatchi London has won Betway's advertising account following a competitive review. Betway put the business up for tender in March, after splitting with Above & Beyond. Saatchis, McCann London, TBWA\London and Leagas Delaney were all invited to pitch for the business in a process run by AAR.
Revlon has split with Grey as its global ad agency and has moved the business to The Red House, an in-house creative agency. The move comes one year after Revlon consolidated its agency relationships into WPP and named Grey as its agency of record.
L'Occitane has appointed The Corner to a newly-created role as creative lead agency in the
UK & Ireland. The agency, recently acquired by Be Heard Group, has been tasked with leading the Christmas campaign for the beauty brand. The Corner fought off three agencies to win the business in a process run by Oystercatchers.
The Financial Conduct Authority has reappointed Manning Gottlieb OMD to handle its buying and planning business after a competitive pitch.
HeyHuman has been appointed by Merlin Entertainments as lead creative for a global conservation project for the Sea Life Trust. The agency has been tasked with delivering interactive, immersive installations that highlight the Trust's beluga whale project. It will roll out in seventeen different Sea Life centres across six countries including the UK, Thailand, Australia, the US, New Zealand and Germany. There is no incumbent agency.
AKA North, the Manchester-based media agency arm of AKA, has won a tender to become the media planning and buying agency for Transport for Greater Manchester. The Manchester transport body previously worked with Carat.
Hermes, the consumer delivery specialist, has appointed Jaywing as its lead integrated marketing agency in a two-year contract to manage the brand's entire account. Hermes previously worked with McCann.
London-based education provider City Lit, has appointed Jaywing's search agency Epiphany to manage its SEO and drive an increase in online sales of its courses. Epiphany will drive City Lit's online strategy, focusing on technical SEO for a planned site migration, as well as a content and PR strategy. There is no incumbent agency.