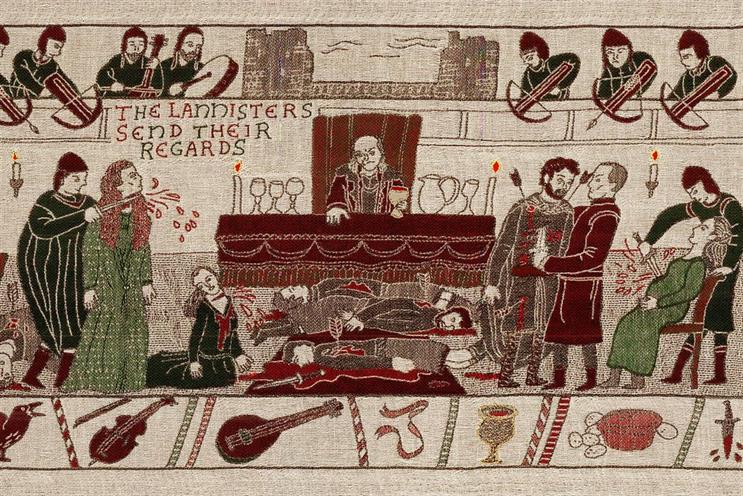 Ongoing pitches
Axa has delayed all decisions on its UK comms and marketing briefs until the end of November. The insurance company met with agencies two weeks ago for chemistry meetings. It is reviewing creative and digital, social media, digital operations, and PR requirements. The process kicked off over the summer, and is going through Oystercatchers.
Hillarys Blinds is at final pitch stage in its advertising review and is meeting with BJL, Brothers & Sisters, Krow Communications and Red Brick Road. AAR is assisting with the review.
The Tourism Ireland RFIs are due for submission on 23 November. The body is searching for a new advertising agency with the help of Creativebrief. Publicis London is the incumbent.
Northgate Vans has shortlisted four agencies for its creative account: 18 Feet & Rising, Creature of London, Fold7, and VCCP. AAR is running the process, as well as a separate media agency review for the brand.
Hyundai have held chemistry meetings with agencies and is due to create a shortlist for its global brief.
Water Wipes has been holding chemistry meetings with agencies this week. The Irish brand is looking for its first UK ad agency and is also reviewing its media and PR requirements. AAR is handling the process.
New-business rankings: creative accounts
Reviews
McDonald's has kicked off its first global media review in 14 years, putting long-time incumbent OMD on alert.
Vita Coco is pitching for a new ad agency and is due to hold pitches later this month. The brand previously worked with Droga5 until last year and then launched a new campaign "Reach for the beach" earlier this year.
Carwow held pitches this week as it looks for an ad agency.
New-business rankings: media accounts
Wins
Hot on the heels of Campaign's report last week about Peperami's advertising review, the brand has appointed Atomic London. Sources close to the review said brand owner Jack Links had conducted a "speedy" review.
Mr President has won the ad account for Ballantine's Brasil, the whisky brand variant. M&C Saatchi previously worked on the business but there is no incumbent agency.
CHI & Partners has picked up the brief to launch Netflix's first blockbuster movie, Bright.
National Museums Liverpool has appointed MediaCom North, following a competitive pitch, to manage media planning and buying for a forthcoming exhibition at the city's World Museum featuring China's Terracotta Warriors. It is the first time in more than 30 years the sculptures have been exhibited in the UK outside of London, and will include some objects never before seen in the UK.
Snap LDN, part of VCCP Group, has won Carabao's ad account. The brand previously worked with Quiet Storm.
Primesight has won five-year airport advertising contracts for Glasgow, Aberdeen and Southampton airports, with plans to invest £1.5m in upgrading the digital estate and introducing new sites. JCDecaux is the incumbent.