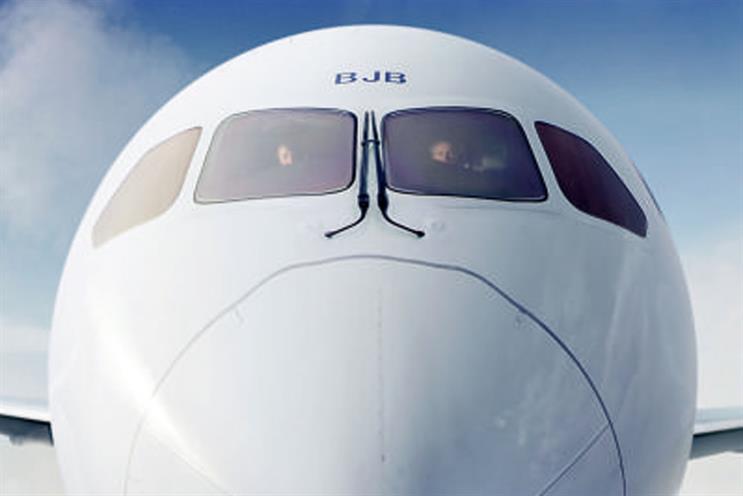 With the creative pitches out of the way, British Airways is still refining some of the finer details of its mammoth advertising review. It is now examining the production and content capabilities of those invited to participate. An announcement on the final winner is expected shortly.
Agencies are also preparing their credentials for the global Tiffany & Co pitch, which is being run out of New York. Meanwhile, Whitehall has been busy. With the weather closing in, the Government Procurement Service has contacted agencies on its roster inviting them to pitch for its long-running winter flu brief for the
Department of Health.
The GPS has also been busy shortlisting for its dementia brief, with a final stage held at the Cabinet Office this week. Agencies were apparently invited to participate in a Dragons' Den-style process in which they set up stalls so that "dragons" (such as the Health Secretary, Jeremy Hunt) could come around and quiz them. Who thought the Government could be such fun?