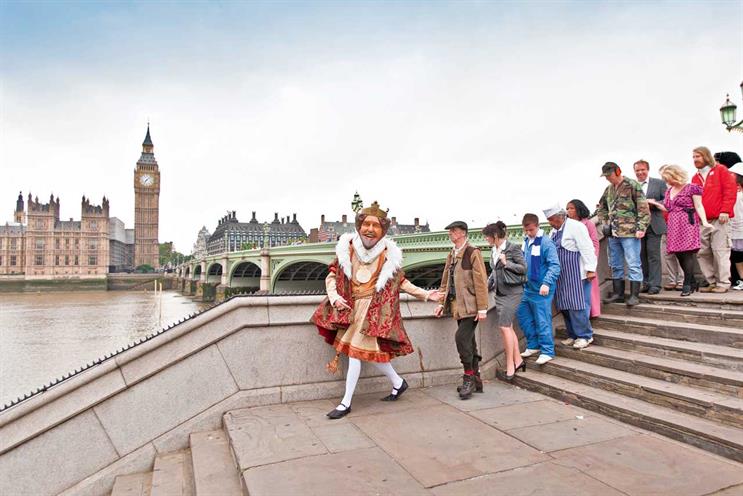 After initiating talks with agencies over its £9 million UK advertising account, Burger King has subsequently pushed the abort button and opted to remain with its incumbent, CHI & Partners. Insiders say that the US review out of Mother New York, which was announced concurrently, has focused minds on the UK business and that it would have been difficult to carry out multimarket reviews at the same time. Either that or Burger King was telling agencies a whopper in the first place. However you cut it, it is good news for CHI.
Further intrigue is emerging from the British Heart Foundation advertising review. The charity, which split with Grey London last week despite the shop producing award-winning and life-saving work, seems to be struggling to finalise a roster of agencies to pitch for its business. While DLKW Lowe, Engine, Inferno/DraftFCB and Publicis have been shortlisted, other shops have been sounded out to see if they want to be added. AAR is managing the process.
BGL Group, the parent company of Comparethemarket.com, has held chemistry meetings with media agencies in the UK this week as part of its £300 million European review, also through AAR. Those involved include the incumbent, ZenithOptimedia, as well as MEC, Mindshare, M/SIX, OMD and Vizeum. Further meetings are expected to take place before the list is whittled down.
As most commuters struggle to get to work in the capital because of the Tube strike, London & Partners is in the final stages of its pitch to find a creative agency to publicise the new .london domain name. Albion and Work Club are going head to head for the business. The capital's promotional body began its search at the end of last year.
And finally… agencies are on tenterhooks awaiting the result of the BSH Home Appliances UK media pitch, which was expected to conclude last week. BSH owns the Bosch and Siemens brands. No doubt PHD and the incumbent, MediaCom, will be glad to put the kettle on once a winner is announced.