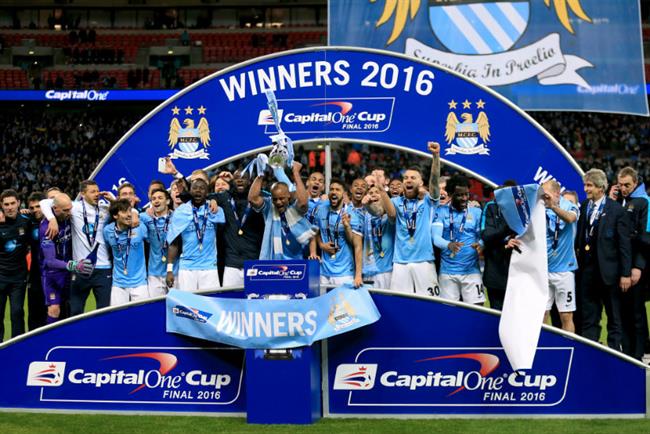 Ongoing pitches
Proximity and DigitasLBi are waiting with baited breath to find out which has won Ikea's CRM account, with a decision from the retailer expected tomorrow (Friday 8 December). Ikea's seven-year relationship with Lida is coming to an end, after Lida was eliminated in the first round, along with MRM Meteorite.
New-business rankings: creative accounts
Reviews
Adidas is to put its estimated $300 million global media-buying account up for review. Dentsu Aegis Network's Carat holds the account in many markets, including the United States and UK. Publicis Media's Starcom handles Adidas' media-buying in the Middle East. Media Sense is believed to be managing the pitch process but it would not comment.
Food box company Gousto is looking to hire its first creative agency partner to raise its profile in the UK. The company, headquartered in London, has until now only run performance marketing. However, it is understood to be preparing a £2m campaign to take its brand to the next level. Agencies were approached directly by the brand and have been taking part in strategy workshops, with final pitches taking place next week. Agencies will be expected to pitch to the Gousto's founder and chief executive Timo Boldt, as well as its marketing team.
New-business rankings: media accounts
Wins
Unilever has moved its global communications planning account to Mindshare from PHD without a review. An industry source estimated Omnicom's PHD employed in the region of 30 people on Unilever's global communications planning, which could mean the account is worth about $4m to $5m in fees.
the7stars has won Capital One's estimated £11 million UK media planning and buying account after a competitive pitch. The US-owned credit card company, which previously used Spark Foundry, said it picked the independent media agency because of its "innovative and transparent approach". the7stars, which was named media agency of the year in the Campaign Annual this week, is starting brand marketing activation across digital, outdoor, TV, press and radio this month.
Expedia's HomeAway has awarded its global media account to Crossmedia after a competitive pitch. The German-owned independent agency will open a London office to handle the business and has appointed Tony Williams, formerly of OMD, as managing director of Crossmedia in the UK. Blue 449 previously handled HomeAway, which is thought to spend upwards of £30 million a year on media.
Global sports foundation, Laureus, has appointed Fifty Digital to handle its #SneakersForGood campaign ahead of the Laureus World Sports Awards in Monaco on February 27, 2018. The campaign uses the fame and influence of Laureus' group of global sports ambassadors - including the likes of Roger Federer, Usain Bolt, Lord Coe among others – to wear trainers to the event. Their shoes are then auctioned off to raise money. There is no incumbent agency on the account as the client has previously worked in partnership with key event backers.
Northgate, the commercial vehicle rental company, and its retail sales arm Van Monster have awarded Fold7 to handle their creative business. The agency entered a competitive pitch process that involved 18 Feet and Rising, Creature and VCCP, through AAR.
JWT London has been appointed to help lead the charge globally for Save the Children International, ahead its centenary next year. JWT will work with Save the Children International's team to create global public engagement for the event. They are leading Save the Children's worldwide roster of agencies, alongside Mother. Adam & Eve/DDB continues to partner Save the Children UK.
Kia Motors Europe has appointed Lola MullenLowe as its creative agency and MullenLowe Profero as its digital agency. The agencies will execute a European initiative together with Kia´s lead agency Innocean Worldwide Europe. The agencies won the business following a competitive review involving five agencies.