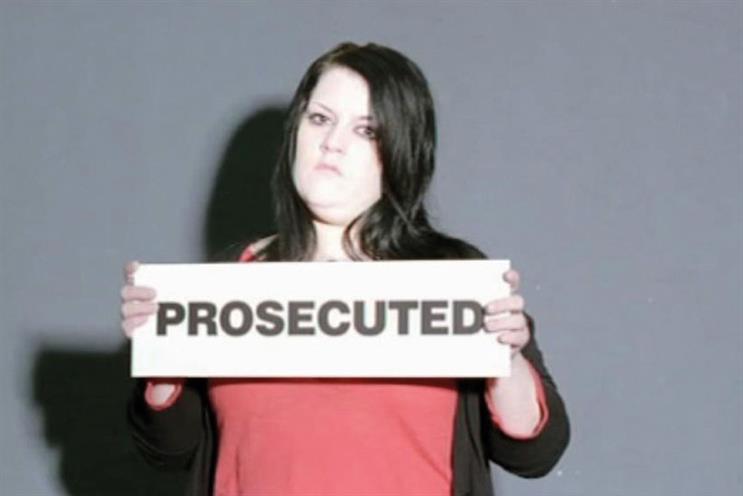 The Department for Work & Pensions has called off its review to find a shop to help the body promote
Universal Credit.
After submitting creative ideas for the account, agencies on the government's roster were told that their hard work was for naught as the review would no longer be going ahead as planned.
AAR's brief for a mystery client – reported in Campaign's Pitch Update on 17 September – has disappeared. Agencies that met the two-day deadline were told the client was not planning to push ahead just yet. It's not all bad news, however, as it will review its options in the new year.
The final agency pitching for the Transport for London business is DLKW Lowe. The shortlisted shops have been asked to submit tenders by 23 October. They will find out if they are through to the pitch stage on 17 November.
Pitches will take place in February and a result is due in April. The contract starts in May. M&C Saatchi, the incumbent, is involved.