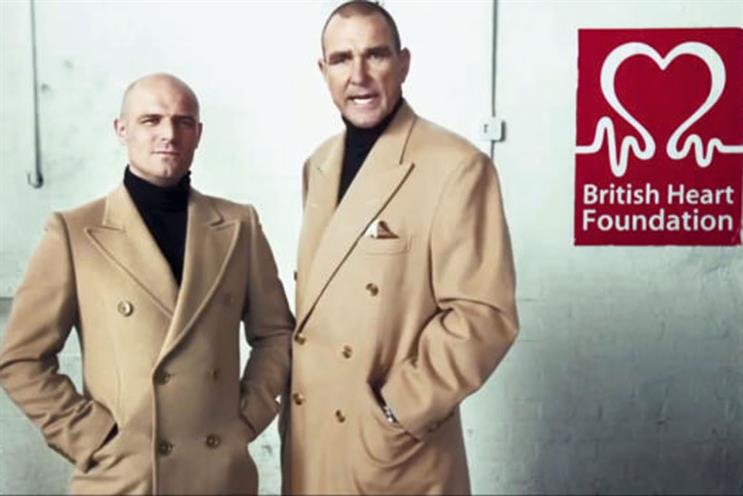 For an organisation that specialises in cardiovascular health, the British Heart Foundation's decision to knock out its incumbent agency, Grey London, which had consistently produced award-winning work over six years, looks rather heartless and ungrateful. It is difficult to know what more Grey could have done. Nonetheless, the review presses ahead, with the charity now looking to consolidate its work into one agency. It is seeing final pitches from the newly merged Inferno and DraftFCB, DLKW Lowe, Engine and Publicis in March, with an appointment due to be made at the beginning of April.
Three agencies have made it on to a Government brief to promote the British Army as a brand in a post-Afghanistan world. The review, which is part of a Crown Commercial Service process, will see Engine, Enter and Ogilvy & Mather compete for the assignment next month.
Agency Assessments International's David Wethey has been approaching shops this week regarding Reckitt Benckiser's review of three of its brands. Announced in December, the review affects Air Wick, Clearasil and Finish, which are currently handled by Havas Worldwide. The shop is expected to be included in the process, while its status as agency of record on 14 other Reckitt Benckiser brands, is unaffected.
And finally, pitches for the Vertu CRM account are being held this week. The luxury mobile phone manufacturer, which uses CHI & Partners to handle its advertising, briefly worked with its partner DM agency Rapier but is now looking to hire a dedicated shop.