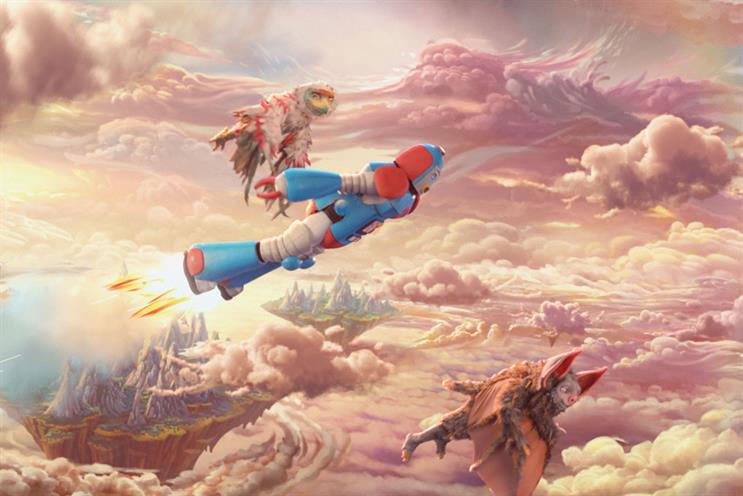 It is thought the retailer will choose two holding groups to proceed to the next stage of the process, run by ID Comms.
Carat's defence of its estimated £55m British Gas media account is about to move up a gear. More than half-a-dozen agencies were initially approached and the energy supplier is poised to draw up a shortlist. MediaCom is particularly keen to snatch British Gas after losing E.ON to Dentsu Aegis' Vizeum.
Ocado is mulling over pitches from 101, Creature, Havas Work Club and Now, with a decision expected by early next week – so one of them should have a reason to crack open the Rosé Champagne in Cannes. The review, through AAR, began four months ago.
Pitches in the Alzheimer's Society review are scheduled for the end of June, with Brothers and Sisters, Creature, McCann London and Red Brick Road in the running. Ad incumbent Fallon declined to repitch, while digital and direct incumbent Lida dropped out after initial meetings. Grey London exited the process, through AAR, due to a new-business commitment.
BMB, Fold7, St Luke's and The Corner are pitching to Mencap this week. The learning disability charity is looking to reposition its brand and is working with AAR on the review.