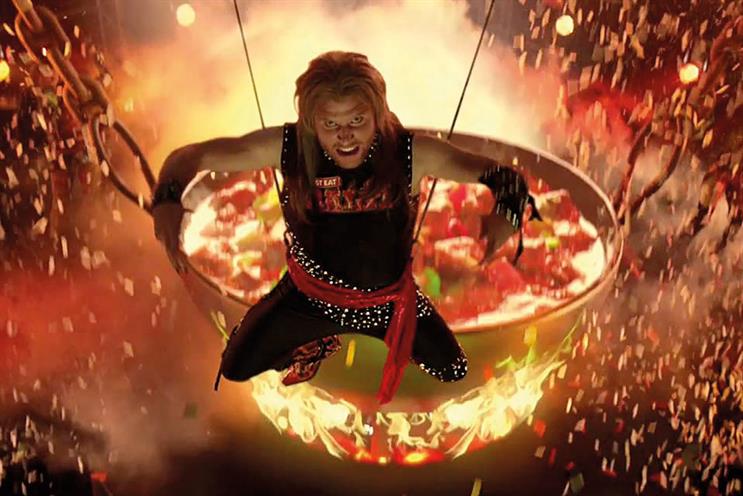 Incumbent Red Brick Road did not repitch for the business.
The summer solstice is less than two weeks away, which means that brands must hurry if they want to sort out a Christmas campaign before the rights to all the good slowed-down-versions-of-popular-songs are taken. To that end, The Perfume Shop, owned by AS Watson Group, is looking for an agency to create a holiday campaign and has approached shops directly with the brief.
Tissue meetings for Uefa's pitch to find an agency to help promote the Champions League in the face of falling TV ratings took place in the penultimate week of May. In a move that's bound to help the livers – if not the mood – of the advertising executives involved, pitches are scheduled for the week of Cannes (20-24 June).
Western Union is on the hunt for a global media agency. There are three undisclosed shops vying for the business, with pitches set to take place this month. In March, the company took on Isobar UK to handle digital transformation work for its global CSR programme, Chain of Betters.
The7stars has won the media planning and buying account for Nintendo UK after a competitive pitch. The Japanese video-game giant, which had previously worked with MEC in the UK, kicked off a pitch in March.