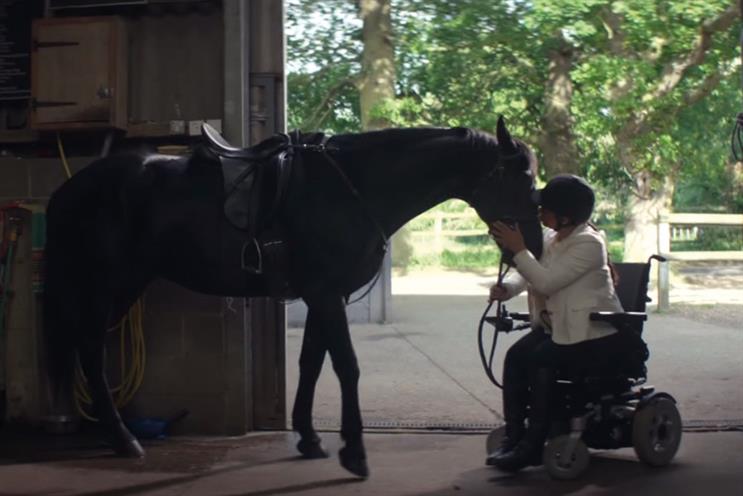 They have already been through a first-round pitch and will face a second round in the next few weeks.
Transport for London is now sifting through agency submissions for its creative business. The deadline for RFIs was 19 August and decisions are expected on 18 September, when six shops will be chosen to go through. AAR is handling the process.
MEC and MediaCom are left in the pitch for Sony's global media account. Chemistry meetings were held in New York three weeks ago.
The Department for Transport has retained Carat as its media agency after a biennial statutory review. The process was run through the Crown Commercial Service. MEC, Media-Com and Mindshare all pitched.
Nicocigs, the e-cigarette brand owned by Philip Morris, is expected
to make a decision on its creative agency next week. Five shops are in the running.