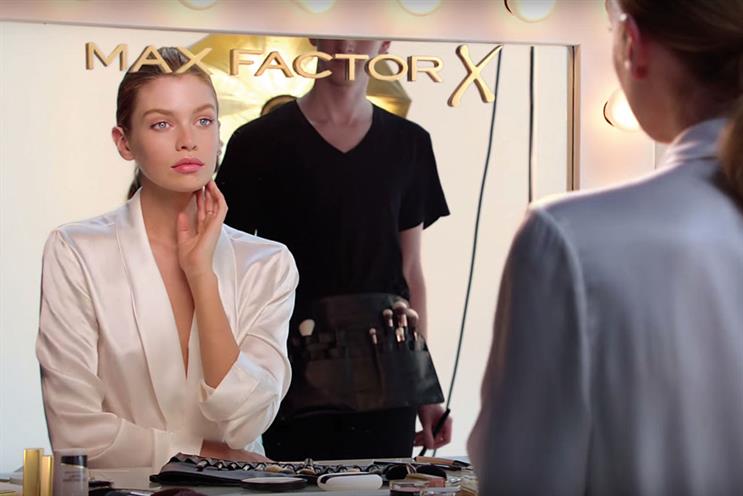 Max Factor, the Coty make-up brand, is holding tissue meetings on 3 February with agencies hoping to win its global advertising account. Incumbent Leo Burnett London is repitching and will compete against Adam & Eve/DDB, Anomaly and CHI & Partners. The Observatory International is handling the process.
Infiniti, the high-end car marque owned by Renault-Nissan, has riled up agencies by delaying a pitch for its digital, CRM and social media business across western Europe. Shops attended chemistry meetings just before Christmas and were preparing – over the holidays, no doubt – to pitch on 20 January, but the date has been pushed back.
Rolls-Royce will hold pitches for its integrated creative account in the week commencing 20 February. Engine used to work on the business but its relationship with the car brand ended last year.
KFC has shortlisted the agencies that will battle 15-year incumbent Bartle Bogle Hegarty for the £15m UK creative account. FCB Inferno and Mother are among the shops that will pitch. The review, which is being run by AAR, should conclude by the end of March.
Graymatter, Geometry Global, Lida, MRM Meteorite, Oliver and Psona attended an all-agency meeting for the Vauxhall direct marketing pitch last month. Lida has since pulled out of the process. MRM Meteorite holds the main CRM account, Psona handles some print work, Graymatter has the fleet business and Geometry Global works on dealer communications. The pitch kicked off in July last year and there is no sign of it ending any time soon.
Thorntons is holding its loyalty pitch at the beginning of March. The chocolate brand is looking to set up its first loyalty service during the review, which is through The Observatory.