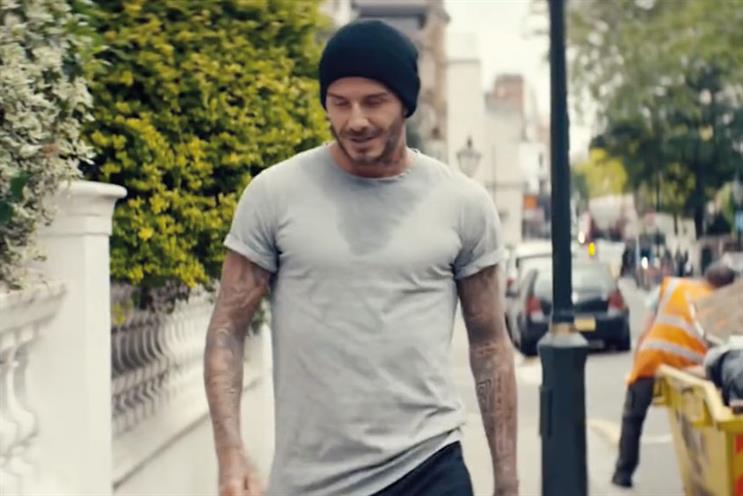 Sky Sports is holding chemistry meetings today (2 March) in its search for a shop to work on subscriptions. Campaign revealed last week that the broadcaster was speaking to agencies.
The National Trust has shortlisted Leo Burnett London, MullenLowe London and one other agency to contest its advertising account. Agency Insight is handling the process. Incumbent 18 Feet & Rising is not repitching.
Halfords held chemistry meetings this week with agencies vying for its UK creative business. AAR is running the review and the incumbent is Mother.
Gosh, brands can be bashful sometimes. Another timid marketer has contacted shops with an advertising brief but declined to say who they work for. All agencies know so far is that it's a beer brand and The Observatory International is involved. Campaign has already reported on AAR's mystery booze brand and Hamilton Associates' hush-hush food business.
Haven is holding chemistry meetings next week for its ad review, which is being led by Haystack. Haven most recently worked with Souk, which is repitching.
Ferrero Rocher has concluded chemistry meetings with agencies competing for its UK creative account, with the next stage to be announced next week. Y&R London has worked with the brand since 2010 but is not repitching. The review, through The Observatory International, does not affect the global business held by Publicis London.