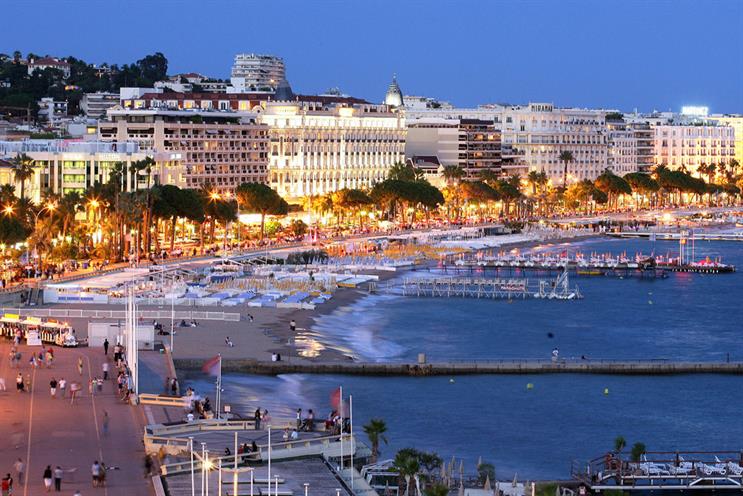 Nonetheless, given the growing contingent of clients who also make the annual pilgrimage to the CÔte d'Azur, there's sure to be some quality undermining and destabilising of existing agency relationships taking place in the darker corners of the hotel bars. How successful the back-stabbing amid the backslapping has been will become apparent over the next few months.
In the UK, and much like over-priced bottles of pink wine in the bar of the Majestic, things have been put on ice since last week. To the disappointment of many, it seems that Somersby and San Miguel have not decided to stray beyond the Carlsberg roster in their search for new agencies.
Elsewhere, the usual questions remain. So for those with a poor short-term memory, and sounding like a broken record at Le Bâoli, here we go again: with the final pitches for BMW concluded last week, can anyone dislodge WCRS's decades-long grip? And will Virgin Atlantic, which is briefing agencies this week, fly away from Rainey Kelly Campbell Roalfe/Y&R? It seems that we must await the return of the grands fromages.