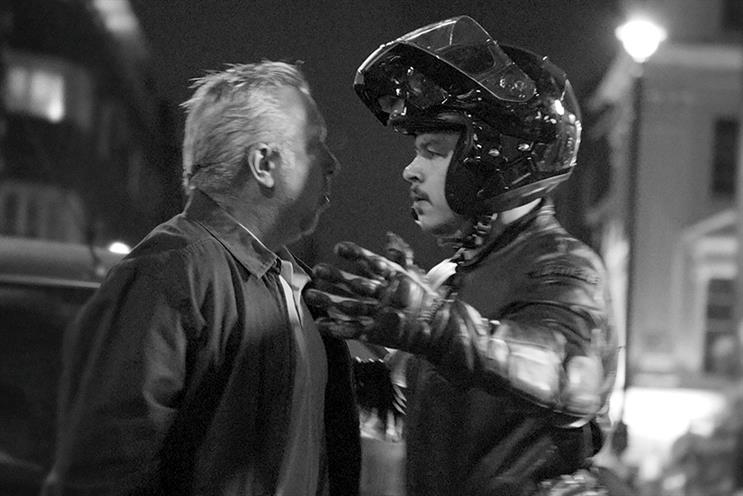 Submissions for its creative account were due in last Friday and the ten shops were supposed to be whittled down to four in mid-November. This has now been pushed back to 18 December, with tissue meetings scheduled for the second week of January. Merry Christmas, one and all!
21st Century Fox's global review of its $1 billion media business – first announced in the summer – is moving into action, with meetings due to begin in Los Angeles in early November. Vizeum, the UK incumbent, is among those pitching. The process is being managed by MediaLink.
The digital bank Mondo has decided to keep its creative and media planning in-house. Tracy Abraham, Mondo's chief marketing officer, said the responses to her brief felt "stunty" and were not right for the bank, which feels no need to "friendly itself up".
Advertising pitches for the burger chain Byron took place this week.