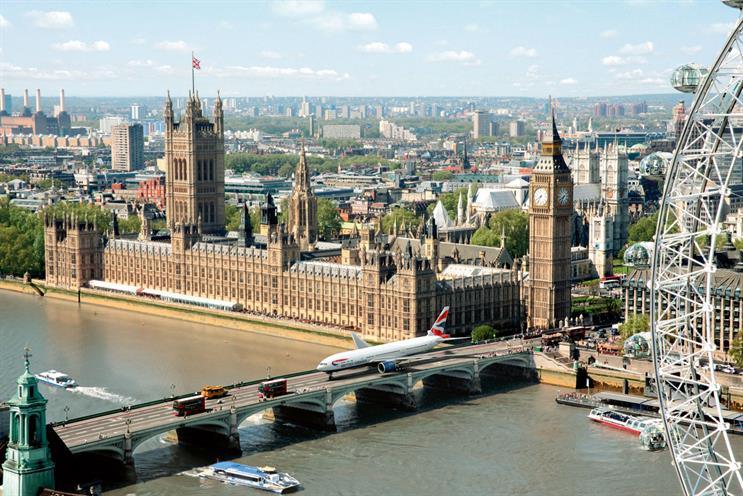 A diamond start for new-business departments in January, with a raft of clients – big and small – deciding to review their advertising requirements.
But there is still some housekeeping from 2013 that needs finishing before we can start the new year with gusto. Vertu, the company that makes high-end mobile phones out of precious metals and jewels, is holding tissue meetings for its CRM account this week. Rapier had been handling direct marketing for the brand since its parent, CHI & Partners, won the above-the-line, digital and social media briefs in July 2013, but now Vertu wants a separate agency on the job.
Bartle Bogle Hegarty is still waiting to hear the result of the Rugby World Cup 2015 creative pitch. Sources have told Campaign that Abbott Mead Vickers BBDO and VCCP – the only other ad agencies competing for the account (although Mindshare is said to have participated alongside a contingent from JWT) – have been given their marching orders, so we'd say the odds look pretty good for BBH.
And now that the Dixons ad review has finished, the small matter of British Airways' pitch should conclude 2013's housekeeping. The result is as delayed as a Boeing Dreamliner with battery problems.
More jewellery news – agencies lucky enough to get through to the strategy stage of the Tiffany & Co ad pitch were invited to New York this week to have access to never-before-seen jewels in Tiffany's vault. Each shop was allowed to send three people to get some photos to use in the creative pitch at the end of January.
At the other end of the scale, chemistry meetings for the supplier of the Elizabeth Duke range of jewellery – Argos – have been taking place. AAR is managing the process, which includes the incumbent, CHI.
The energetic Tina Fegent is also keeping herself busy, having now concluded pitches for the integrated SSE account. She is running a creative review on behalf of Aurum Holdings for Goldsmiths, as well as a CRM pitch for The Garden Centre Group.