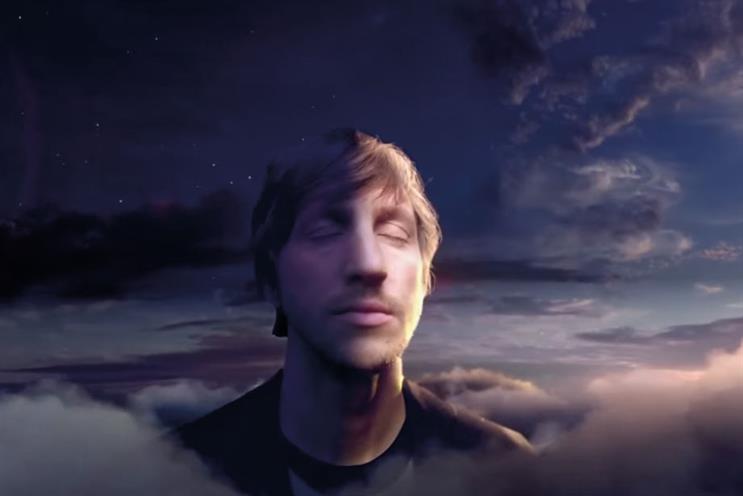 Wealthify is holding pitch meetings next week in a process run by AAR. Agencies on the shortlist are Creature of London, George & Dragon, Isobel and St Luke's. The online investment service is looking for a shop to help increase its profile in the UK.
There will be no time to put up tinsel and mistletoe in Market Place as AAR is also running the JD Williams and Sainsbury's Tu pitches.
The Christmas cheer will be cut short for some agencies too. Carling is holding pitches in the third week of January, with Brothers and Sisters, FCB Inferno, Havas London and Saatchi & Saatchi in the running.
Those interested in the International Airlines Group integrated account must return their RFIs by 20 December. But there will be no rest for the wicked – they will have to submit their prices by 20 January, and shortlisted agencies will pitch on 30 January. The owner of British Airways and Iberia called a review of its creative and media businesses in November.
Philadelphia held pitches for its ad account this week. The cream-cheese brand kicked off a review in October, putting incumbent J Walter Thompson on alert.