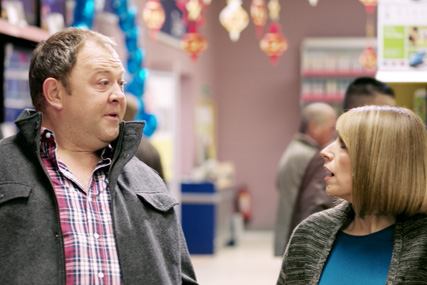 The E.ON direct marketing pitch, which is running through the intermediary Agency Insight, is getting underway, with agencies holding initial chemistry meetings with the energy company this week.

And it's getting very close to crunch-time in the mammoth O2 DM review. The telecommunications provider has now finished holding chemistry meetings with seven agencies (plus the incumbent, Archibald Ingall Stretton), and will form a shortlist by the end of this week.
The Tesco digital pitch has gone quiet in recent months and it seems to be because the supermarket giant has decided to put the process on hold until the new year. This will allow Matt Atkinson, the incoming group marketing and digital officer, to settle into his new role. The big question is whether EHS 4D will have an advantage with its former chief executive in charge of the process.
Pitches have been completed in Muller's media review, which encompasses the UK, Italy and the Netherlands. A decision is expected some time in September following post-pitch meetings with the client. MediaCom is the UK incumbent on the business.
The ongoing global media review for the Italian spirits company Illva Saronno, which was being run out of Milan, has come to a screeching halt. The global incumbents, MEC and Starcom Media-Vest, are not holding out hope for a summer result given that Italian clients apparently seem to take the whole of August off. Lucky them.
Royal Mail's media review has been split into five components, with agencies invited to pitch for any number of elements depending on their expertise. Several shops are thought to have made submissions for one or more of the pots. This follows the hiring of Beta to its ad task.