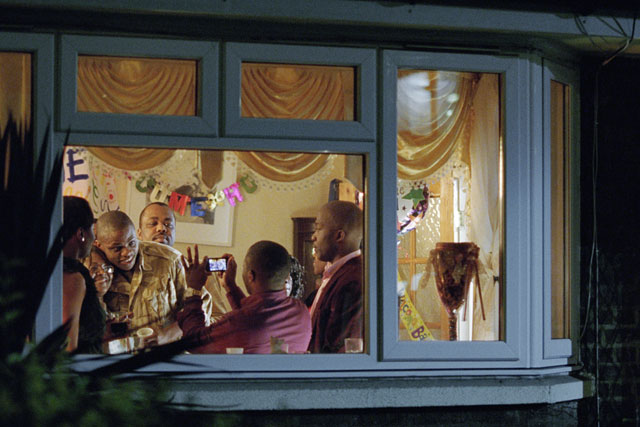 Chemistry meetings took place this week for the £36 million Virgin Media pitch. Competing agencies will have to wait until next week to see whether they got a much-coveted place on the shortlist.
The deadline for submissions for the Eurostar international advertising pitch is sending some interested parties into a mild panic. Tenders are due in early October, which doesn't give competing networks much time to co-ordinate their European offices.
Huawei, the Chinese smartphone company that's due to launch in the UK over the next few months, has kicked off chemistry meetings with agencies regarding its advertising business. The company, which claims to be China's leading telecoms equipment provider, initially began talking to agencies in June, but is now stepping up the pitch process as it works to establish itself in Europe. Huawei sees itself as a rival to HTC, and is expected to be positioned as an "affordable" alternative for consumers who want an Android phone.
The Tate's advertising review is ambling along at a rather laidback pace. Marc Sands, the marketing director, is still meeting with agencies and is yet to issue a brief, according to interested shops.
In the media world, that rare beast, a COI pitch, is occupying the time of three agencies. The Electoral Commission has shortlisted, through COI, its incumbent, Experience Communications, Arena Media and MEC to compete for its communications planning brief. Media buying will be handled by Group M's M4C.