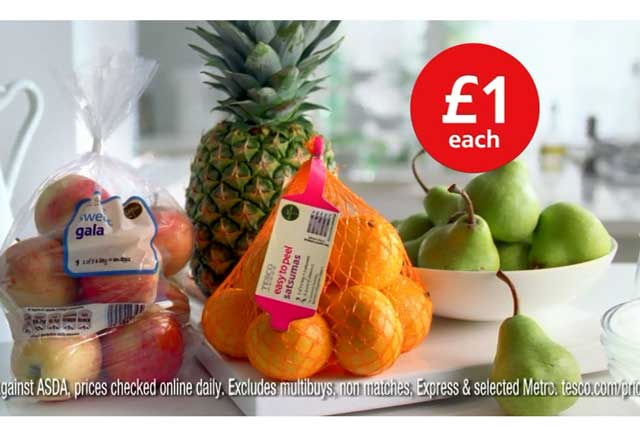 Chemistry meetings will take place on 14-15 May, with a pitch date set for late June. The incumbent, The Red Brick Road, pulled out last week. The process is being run by Oystercatchers.
Pitches for Land Securities' Trinity Leeds retail development took place this week. Albion London, VCCP and McGarryBowen were invited to show their wares and are awaiting a final result.
The global Four Seasons advertising and direct marketing pitch process is expected to conclude by the end of next week. Appropriately, four agencies have been involved in the review, which has been handled by AAR. Pitches took place in Toronto last week.
MEC, Initiative, Maxus and the incumbents, PHD and MPG Media Contacts, all completed their e-tender documents this week, just hours before their pitches for the BBC media account, which take place today (Thursday) and tomorrow. Pitches involve two briefs - one focused on marketing and audiences, and one on its TV licensing. The client has not given an indication as to when they will make their decision.
And finally, pitches for the global Ernst & Young media account take place this week after the audit company called a review through AAR.