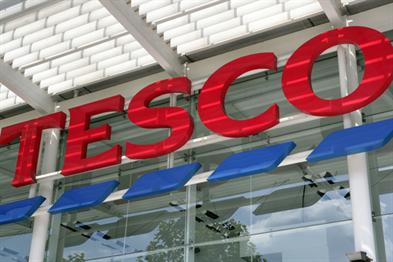 Agencies keen to understand the post-COI world are preparing for a meeting at the QEII Conference Hall in London on 21 May. COI's successor, the Government Communication Network, will hold an event for agencies to explain how agency procurement will work. Organised in association with the Government Procurement Service, Jenny Grey, the executive director for government communications, and Francis Maude, the Minister for the Cabinet Office, are hosting. It's free, which may be a word agencies get used to hearing from the GCN and GPS.
Pitches for the online betting brand BetVictor, which uses the TV presenter Paddy McGuinness to front its ads, are taking place at the end of this week. Agencies aren't expecting to wait long to find out whether the client "likeys" them.
Pitches for the £10 million Sony Music review will take place around 23 May. Arena Media, Mindshare and MEC will be battling to snatch the business from the incumbent, Manning Gottlieb OMD.
Agencies vying for the BBC media account (PHD, MEC, Initiative, Maxus and MPG Media Contacts) pitched last week and have been told there will be no more meetings, and it will be "just questions" from now on. A result is expected on 20 June.