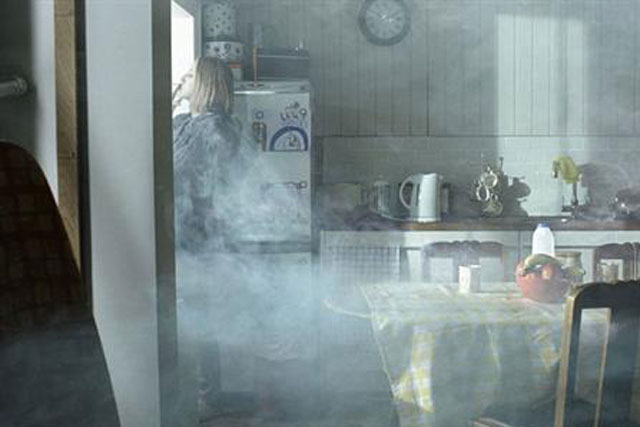 The BMW-owned car brand is looking for an agency to handle the through-the-line business, which is currently split between Lida and WCRS.
Pitches for Project Verde, the spin-off retail bank from Lloyds Banking Group, are taking place this week with the final round next week. Agencies including 101, Saatchi & Saatchi and Joint are competing. However, now that The Co-operative Group has agreed to buy the banks, some people are asking whether the exercise will prove futile as the division will be rolled into the Co-op's recently appointed agency of record, Leo Burnett.
Confusion reigns among those contesting the Department of Health anti-smoking account, currently held by Dare. Given that the Cabinet Office has yet to supply the tender for the first creative, delivery and execution framework, all agencies (thought to be around 26) have been invited to pitch. Many are now wondering whether to bother. Never mind tobacco, it's enough to drive you to the hard stuff.
The global Unilever buying review rumbles on, with the incumbents, Mindshare, PHD and Initiative, primed to present at Unilever's Switzerland hub next week for the European leg, which includes the UK. Agencies get the sense that the client could opt for a split media buying arrangement across Europe rather than a consolidation. Agencies are still waiting on a result from the South-East Asia leg, which took place the week before last.
It is understood that MPG Media Contacts has dropped out of the race for Luxottica. OMD is still involved and pitches are being held in Milan today (26 July).
A result on Illva Saronno is expected by the end of the month, although agencies are braced for another delay.