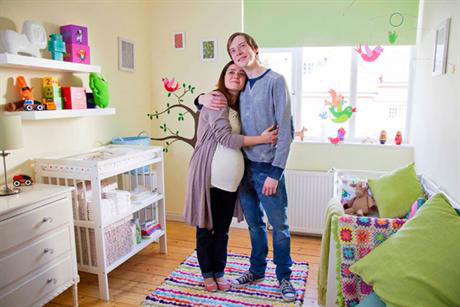 A result on BSkyB's direct marketing pitch is also expected swiftly after a number of agencies were invited to go back for further meetings at the end of this week. The satellite broadcaster is looking to appoint a roster.
The shortlist for the B&Q pitch is out. We hear the pitching agencies for the £40 million account are the incumbent, McCann London, Karmarama, Dare, BETC London and WCRS. An in-house consultant is handling the process after a procurement-led review of the business.
Shortlisted agencies pitching for Jupiter Asset Management's £2 million advertising account include the incumbent, Masius, AML (the agency formerly known as Allison Mitchell) and Inferno. The pitch for the financial services company's business is planned for the week commencing 3 September.
Pitches for Volkswagen Commercial Vehicles, which is currently held by Iris, are now over. Agencies will wonder just how long the decision-making process will be, with VCCP and Adam & Eve/DDB among the shops waiting to hear news of a result.
And in the most protracted head-to-head contest in ages (it started in May), McCann London and VCCP are still waiting to hear which has won the AA account. Let's hope its emergency response times are swifter than its agency selection process.