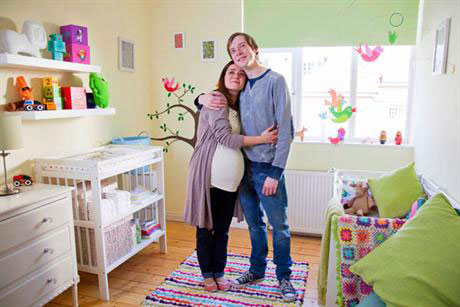 Chemistry meetings have taken place and the pitching agencies have been briefed, but the final pitch won't happen until mid-October.
It will be worth the wait, though - the brand plans to consolidate all of its marketing activity, including CRM, direct marketing and digital, into one shop. The pitching agencies are Karmarama, BETC London, WCRS, Dare and the incumbent, McCann London.
Media agencies are gearing up for the separate planning and buying review. The incumbents, ZenithOptimedia, which handles buying, and MEC, responsible for planning, are expected to repitch. Word reaches us that Paul Longhurst is consulting on the process.
Dreams, the bedroom furniture retailer, is nearing the close of the pitch process for its £24 million advertising account. The Leith Agency, MWO, BJL Group and Now are all vying for the business. The review is being conducted through The Observatory.
Agencies - other than the Virgin Trains incumbent, Elvis, that is - could be rubbing their hands together at the prospect of FirstGroup landing the £5.5 billion West Coast trains franchise. With its new service launching in December, there could be a juicy advertising review in prospect.
And McCann Worldgroup would be especially keen to land the account after taking out an ad in The Times and The Daily Telegraph to boast: "We're proud to announce we've just lost a client." The unusual new-business approach was taken after McCann parted company with the organisers of London 2012 following the completion of its four-year task. It could be well-qualified for a long haul with the rail company.