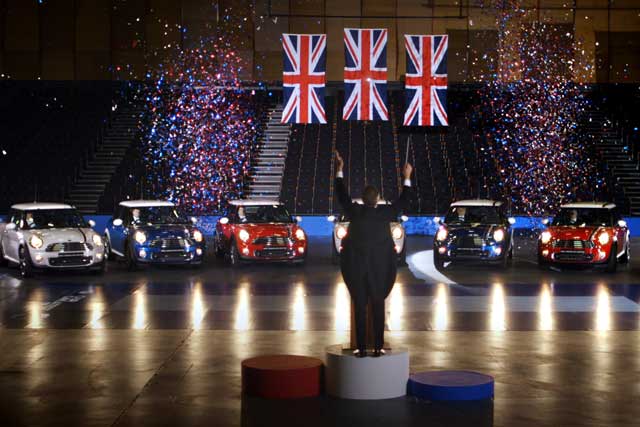 The coalition intends to spend £285 million on communications for 2012/13. This represents a significant increase on the £168 million spent by COI in 2010/11, the first year of the coalition. If past form is anything to go on, this could spiral upwards ahead of a general election as the Government looks to communicate key initiatives - in a non-partisan way, of course.
Mini has conducted chemistry meetings with nine agencies in recent days and is expected to narrow down its options to four shops by the end of the week.
The pitch process for the BMW-owned brand is being conducted via AAR. The business is currently split between Lida and WCRS.
It might be dragging on longer than a Superkings fag, but the shortlist for the fiercely contested Department of Health anti-smoking pitch should be issued soon. The DH has started to inform shops whether or not their ideas will progress to the research phase. The final result is expected within three weeks of the shortlisting stage.
The shortlisting process for the Air New Zealand global advertising business is under way. The focus turns to the airline's creative arrangements after its media account moved from Walker Media to Vizeum. The UK ad business is held by Albion and it is thought that the process will be wrapped up by the end of the year.
Virgin Holidays has shortlisted Lida and Archibald Ingall Stretton to pitch for its DM account. The incumbent, Elvis, has been knocked out.