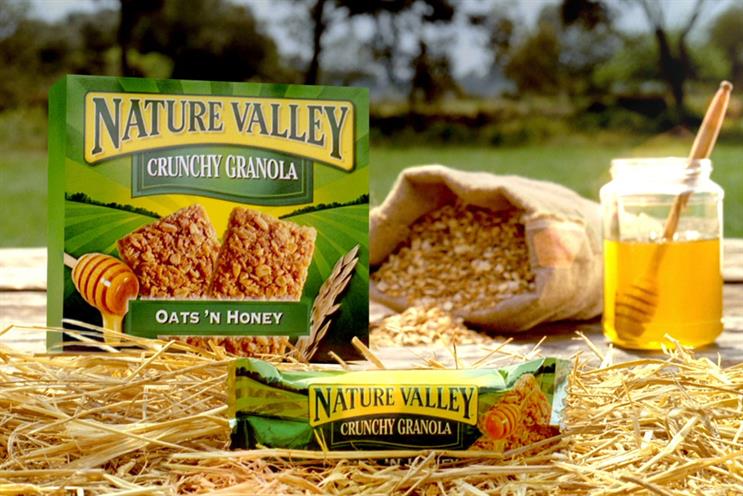 The Nature Valley pitch is still moving at a glacial pace. However, agencies are through the chemistry stage and those selected to pitch are expected to present in the next fortnight.
Late November and the UK is a grey and damp place to be. So agencies are wondering whether some fact-finding missions to Singapore or Australia might be in order as they consider their responses to RFIs issued by the tourism authorities of the respective countries.
Pitches for the Mini integrated business took place this week in a process co-ordinated through the intermediary AAR. The Corner, Dare, Engine, Iris and Profero all presented.
Npower's long-awaited review has been put on hold until the new year. The RFI has only just been issued to agencies, prompting the energy company, which is also using AAR, to delay the process until after the Christmas season.
Maxus, MPG Media Contacts and the incumbent, ZenithOptimedia, are preparing for final presentations with Associated British Foods on Monday and Tuesday next week.