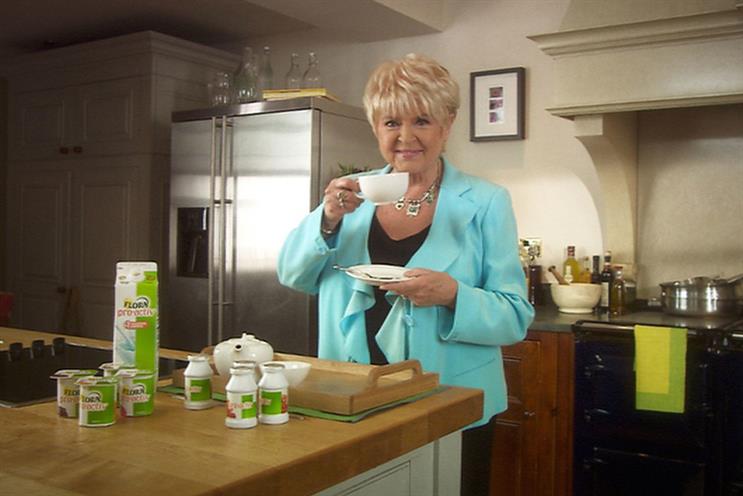 Mother and the incumbent, Adam & Eve/DDB, are optimistic of a result on the Flora advertising pitch before the Christmas break. The work went into research in November and the intention is that the agencies hear on 18 December, which will make for a nice early Christmas present for one of them.
Competing agencies are on tenterhooks waiting for a result on the Mini integrated pitch. A result is likely early next week, once the decision-makers in Germany have signed off the appointment. AAR has handled the process, which involves Dare, Engine, Iris, Profero and The Corner.
Chemistry meetings for The Co-operative CRM pitch will take place over the next few days in a process handled through AAR.
MEC and ZenithOptimedia are thought to be the final two agencies on the Omega Pharma media planning and buying review. A result could come as early as this week.
A result on the Associated British Foods European media pitch is expected on Friday. Maxus, MPG Media Contacts and the incumbent, ZenithOptimedia, hope they will be put out of their misery by the end of the week.
Media agencies with an artistic streak, or a gap in their client portfolio, are wading through the tender issued by Southbank Centre, the complex of artistic venues on the South Bank of the Thames. It is looking for a media planning and buying agency to handle its business, which is currently with TCS Media. Creative, which is handled in-house, is unaffected by the review.