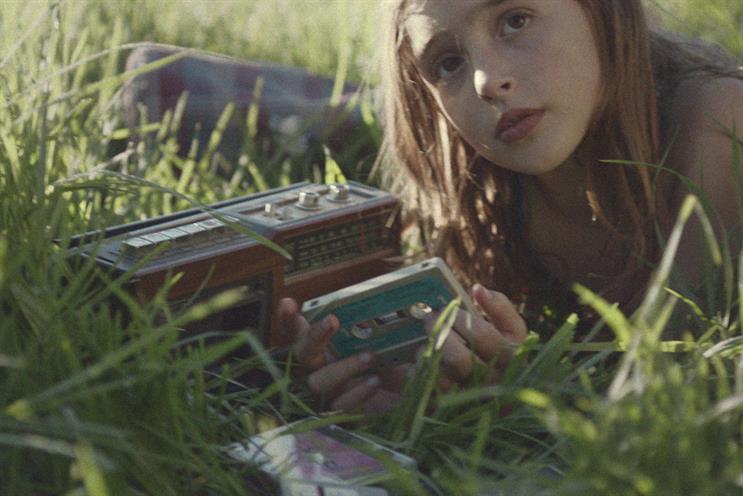 So the financial brand reviewing its advertising account through Oystercatchers isn't quite as jaw-dropping as the rumour mill suggested. It is, in fact, Clydesdale Bank, which spent just £300,000 last year, according to Nielsen. The business is currently with The Union.
Chemistry meetings for the £5 million Center Parcs account have been slated for the end of this month. The incumbent is 18 Feet & Rising, which is expected to take part in the review.
Halfords has confirmed to agencies that it wants to take more of a price-led approach to its future advertising campaigns. The retailer split with DLKW Lowe, which was responsible for its "best trips last a lifetime" brand spot, last week. The review remains at a very early stage and is being handled by the interim marketing director, David Durie.
Npower's long-awaited creative pitch is now under way through AAR, having been put on hold to allow the client and agencies time to recover from Christmas. Chemistry meetings are scheduled for the end of January.
Agencies continue to wait for the result of the Government Procurement Service's creative framework tender (now delayed until at least the end of February). Judging by comments from the Cabinet Office, the appointment last week of Alex Aiken as the executive director of government communications will not herald a new era of lavish spending on advertising.
Aiken joins from Westminster City Council in April to replace Godric Smith (who has launched his own agency alongside the former London 2012 marketer Greg Nugent). Smith had covered the Government's top comms job on an interim basis after the departure of Jenny Grey last year. Francis Maude, the Minister for the Cabinet Office, said after Aiken's appointment: "He has a strong track record of delivering communications that represent value for taxpayers' money." Agencies should expect a continued focus on austerity and efficiency rather than the signing off of big government ad campaigns, then.
As the January blues set in, it may cheer some to hear that the seemingly interminable Nature Valley pan-European ad pitch could be crawling to a conclusion in the coming weeks. We hear it is down to three agencies; and with just one more to present, a result is likely to come in the next two weeks. The pitch first kicked off in August last year and was postponed shortly afterwards. The protracted process makes the old brand strapline, "Let Nature Valley take you there", seem less than enticing.
Dyson has shortlisted Carat, IPG Mediabrands, Mindshare and PHD for its £130 million global media review, which began at the end of last year. Chemistry sessions are done and dusted, and presentations will be at the beginning of February. Mindshare is the incumbent on the bulk of Dyson's markets in mainland Europe, while PHD handles the £12 million UK account. UM oversees media planning and buying for North America.